We the people…
September 21, 2022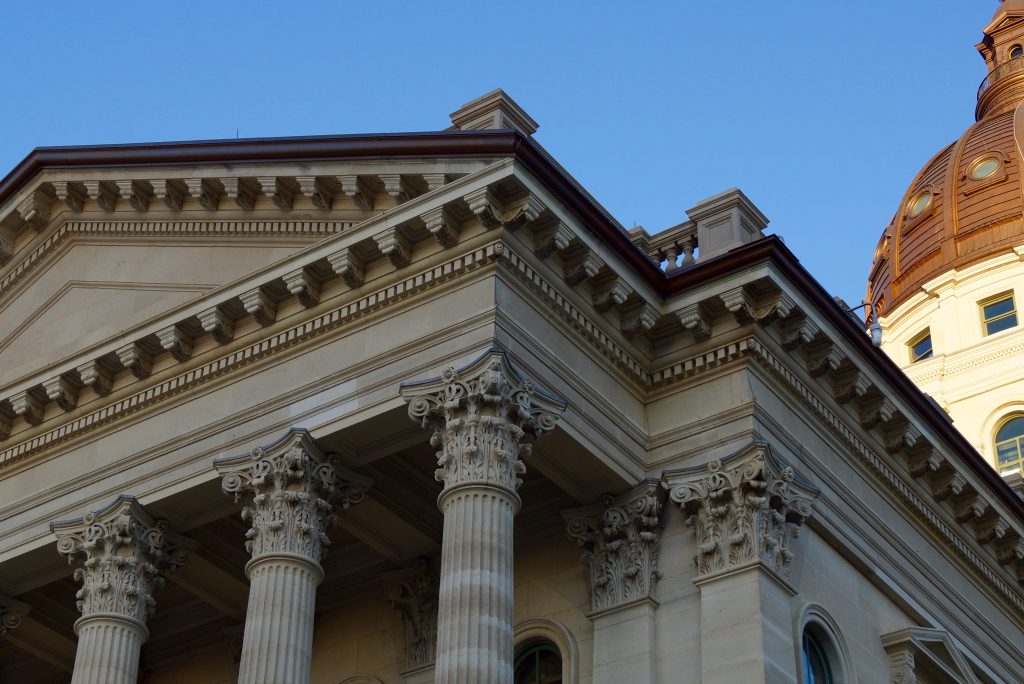 We the people…I am honored for the trust you have placed in me to represent you at the Capitol. The past couple of years have been unprecedented times for families and businesses with an aggressive pandemic and statewide mandates and restrictions. Just as the pandemic improves and we resume a quality of life with less government interference a new aggression threatens our freedom, way of life, and the economy. Fighting this new aggression is causing economic duress on everyone and Kansans are also feeling it.
Furthermore, peace is being threatened around the world and adding to the duress. Kansas military troops and their families continue to make sacrifices, leaving spouses and children to be stationed in our allied countries in Europe and elsewhere. The freedom to live in a democracy comes with a price. Nothing in war, politics, or life is free.
As your Representative, I understand and will continue to do all I can to safeguard your freedom with less government in your life so that freedom can thrive.
My hearts and prayers are with the people of Ukraine, our military members, and Kansans as a whole. May God bless you and may God bless the State of Kansas.
Emil Bergquist