I would like to say what a privilege and honor it is to represent and serve the people of the 91st District. I became your Representative in mid-January, to finish the term of Dr. Greg Lakin. He was appointed as Chief Medical Officer of the Kansas Department of Health and Environment on January 8th. Congratulations to Dr. Lakin!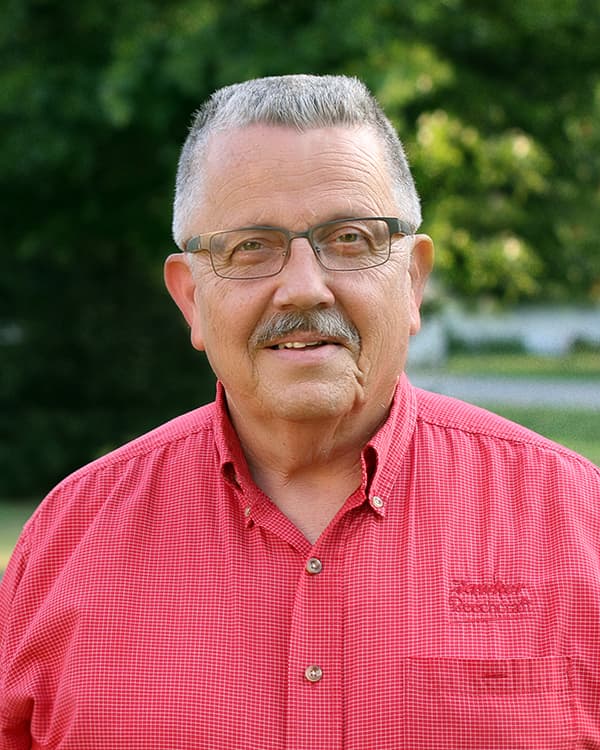 Having completed the 2018 legislative session, I want to take this opportunity to share a little about my background. My wife, Ralene, and I have lived in the area that is now the 91st District for most of our lives. We have 4 adult children and quite a few grandchildren! I retired recently after a lifetime career at Beechcraft, which is now Textron Aviation. For 16 of those years I served as Councilman and Mayor of Park City. My faith and life experience have helped to form who I am and the values I hold. I have been blessed with opportunities to lead and to serve, including as your representative in Topeka.
In the House, many issues are brought forth in legislation for discussion and action. Before most bills come to the Floor for debate and a vote, they are thoroughly vetted through committees that deal with the issues at hand. This includes hearing expert and interested party testimonies. The three committees I serve on are the Judiciary, the Health and Human Services, and the Government, Technology and Security. Whether it be in committee or on the House Floor, it is a good challenge to listen, research, and work through the tough issues with an eye toward solutions and decisions!
I believe that responsible governance is structured around our State and Federal Constitutions. That is reflected in our oath of office. Also, restricting the growth of government, and protecting your freedoms is my focus. Your letters and emails have been appreciated and helpful in this process. Your comments are welcome anytime throughout the year.
It is an honor to serve you. See you around the District!
Contact Emil
PO Box 518, Kechi, KS 67067
316-680-4697
Click here to send me an e-mail!